I led a 2-day ideation session for a cross-functional team at T&N. I love using this sketching exercise to break the ice and make a point about building on others' ideas.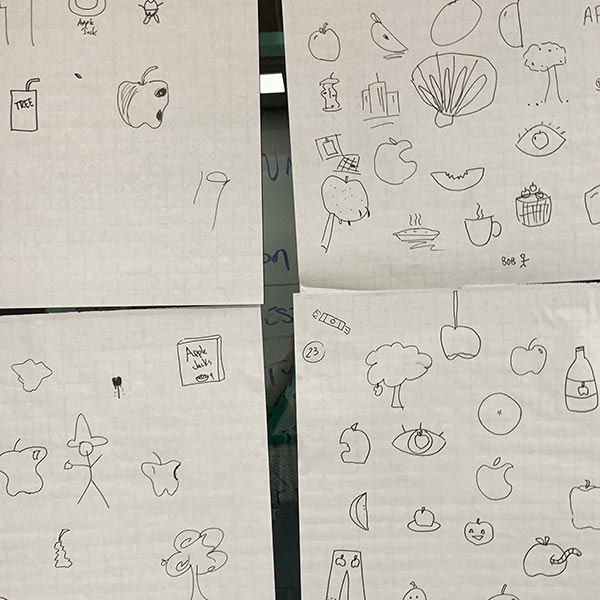 I love mentoring my team and watching them grow. Meaghan, one of my younger designers, did a great job brainstorming and presenting in the fast-paced workshop.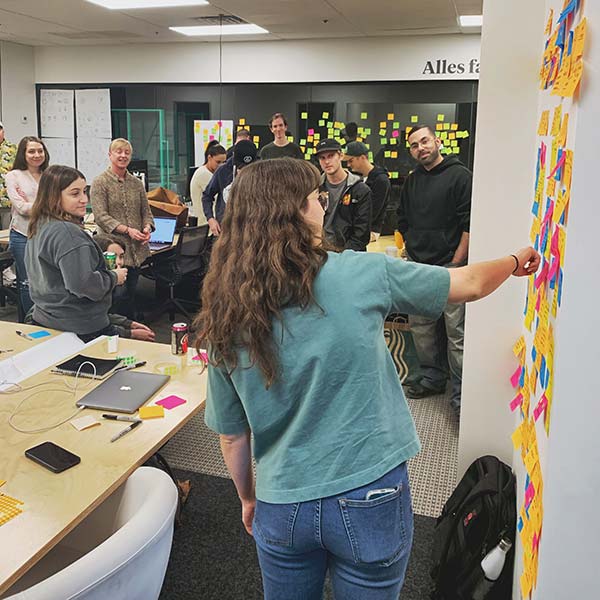 Behind the scenes at our last studio shoot before COVID. Art direction for photoshoots is something that I've only started doing in the last 2 years, but I really enjoy it.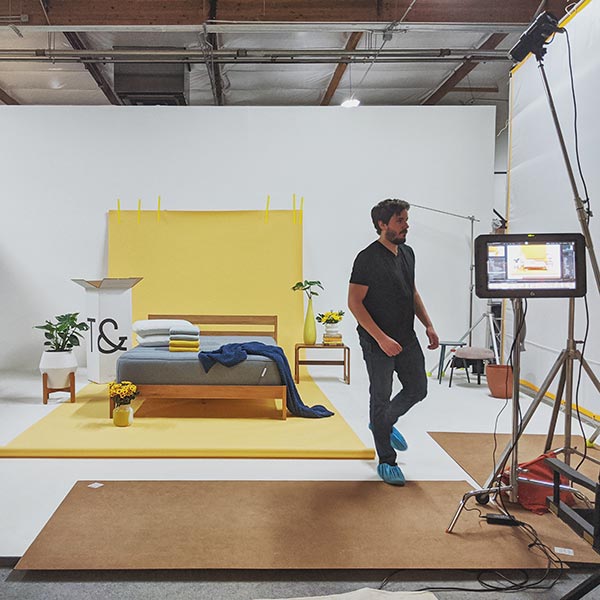 Gives Back Day! This is one of my favorite annual traditions. Here, the team and I help build a house for Habitat for Humanity.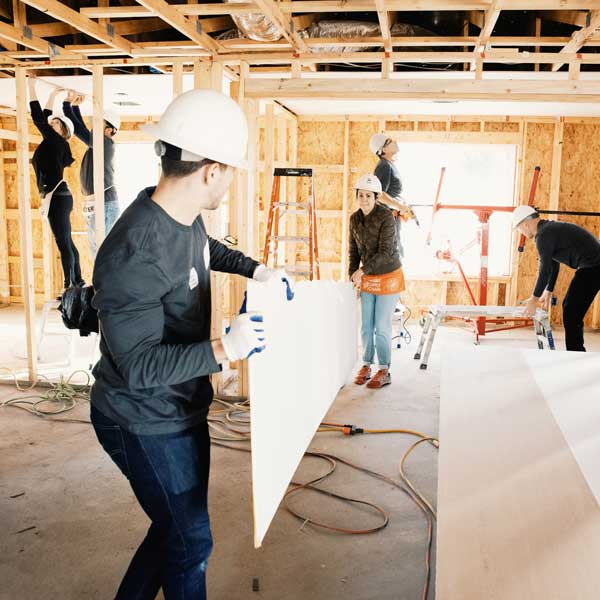 Every December we do a design team retreat. It's a time for strengthening bonds, building memories, and retroing the past year and making plans for the next.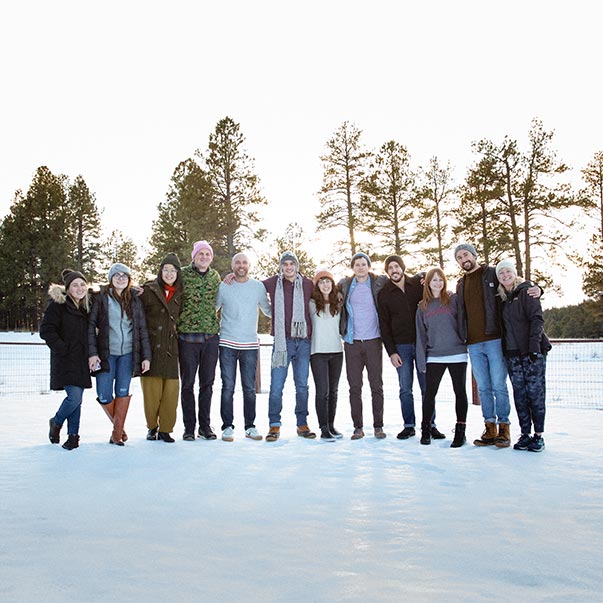 "Start, stop, continue" is one of the my favorite ways to relect on a past project or time period and talk about ways we can grow and be better moving forward.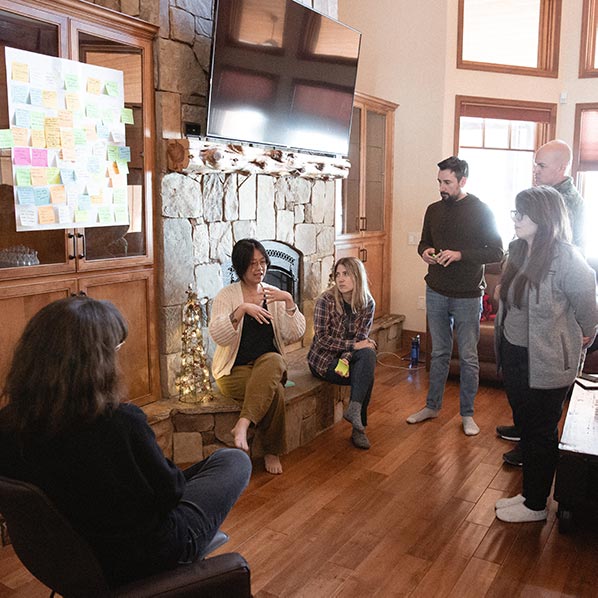 Each year Tuft & Needle throws a holiday dinner event. It's a great time for the whole team — which is spread out actoss the country — to come together and celebrate.
It was fun getting to lead the creative direction for Serta's new photoshoot. Here the Head of Brand for Serta Simmons Bedding and I celebrate wrapping the shoot with some champagne.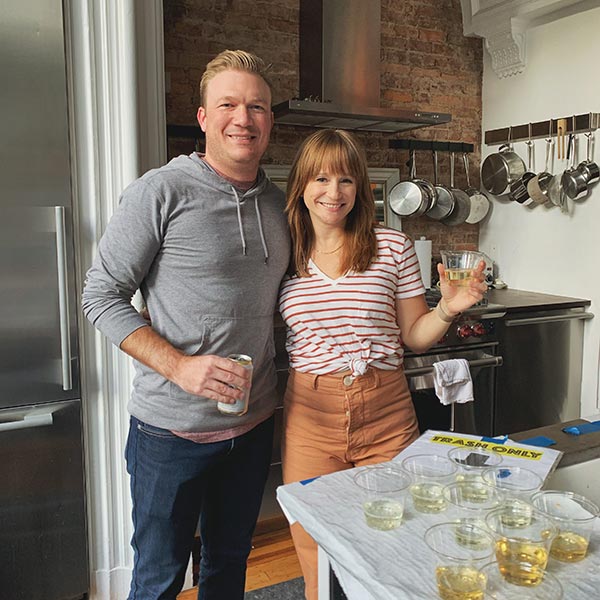 I loved getting to work with Neal Brennan for our 2019 end of year campaign. This was my first time working with 72&Sunny and I really enjoyed learning from such an accomplished agency.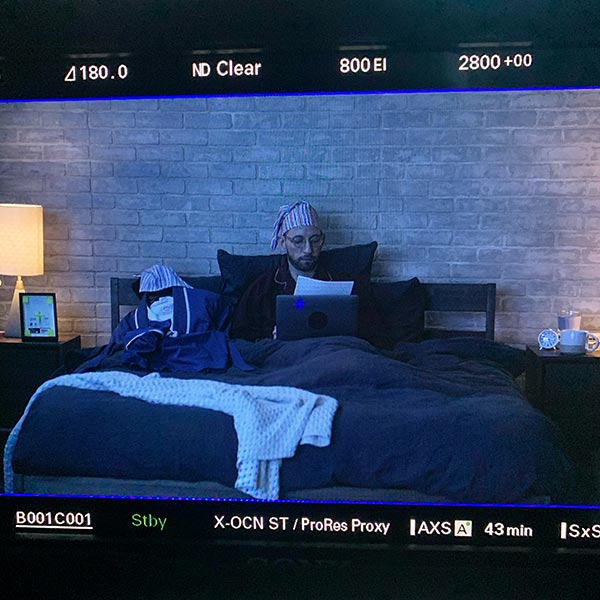 My favorite moment at the office on Halloween was when I happened to walk by a coworker on a video call. It looked like she was having a serious conversation with the baby doll next to her.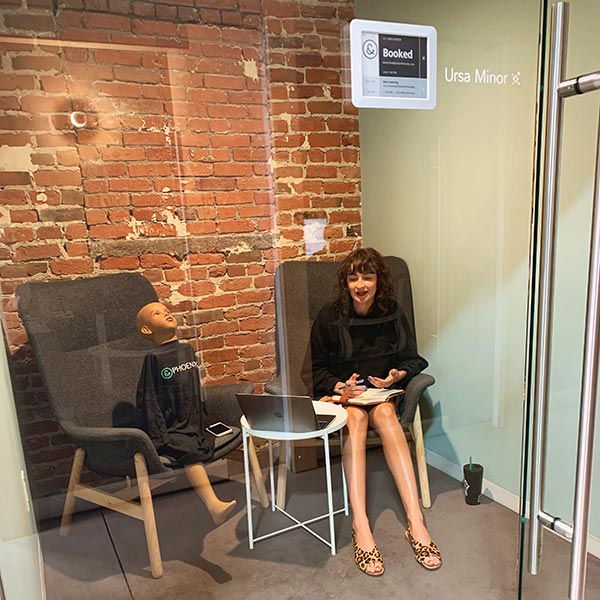 A mini-ideation session to flesh out the content for a new campaign. I'm a firm believer that multidisciplinary collaboration always produces the best work.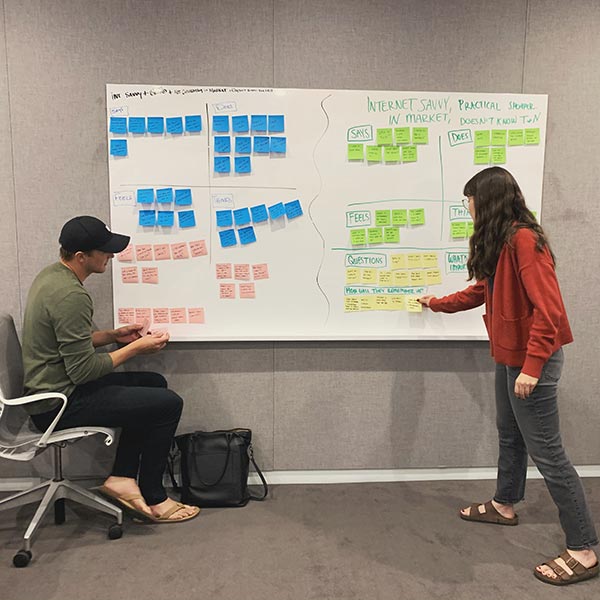 Bonding with teammates in nature is one of my favorite things to do. T&N makes this happen each year at the company retreat.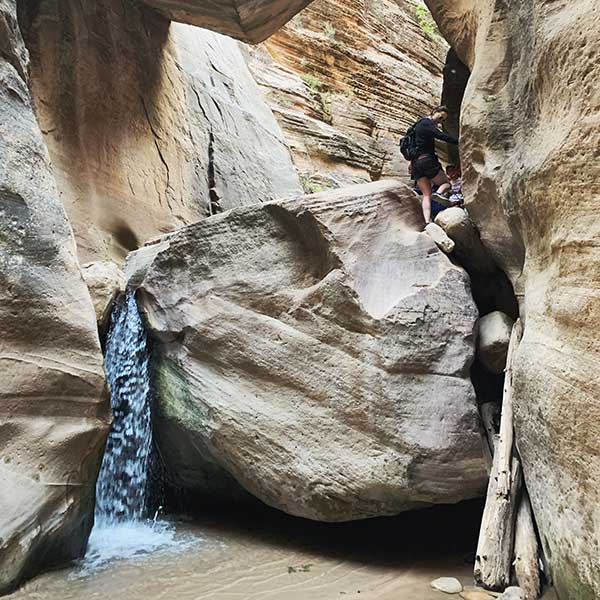 A zombie on set for our Halloween campaign.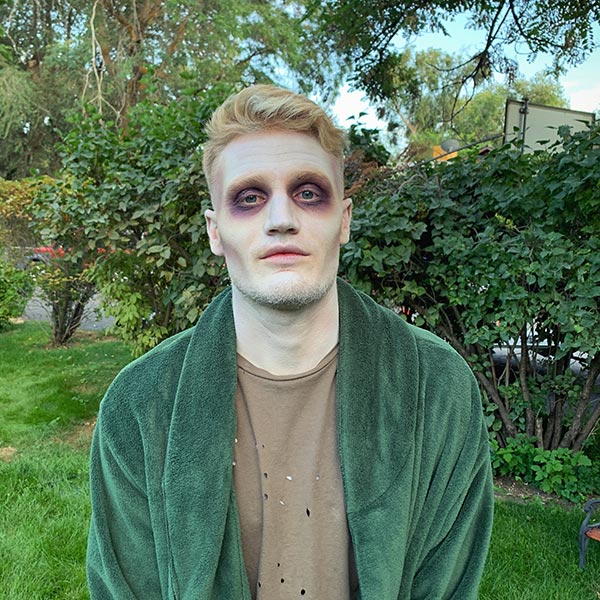 While we were in New York for a lifestyle shoot, I took the opportunity to pull together some other team members who work remotely from the city.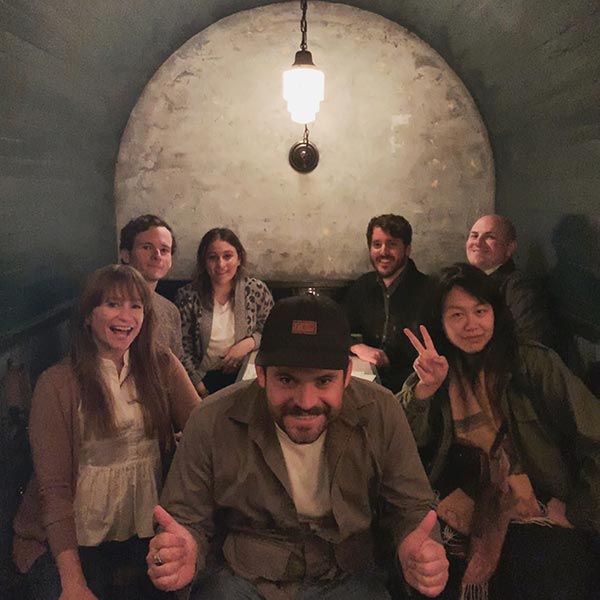 A design team dinner while in New York for the 99U Conference.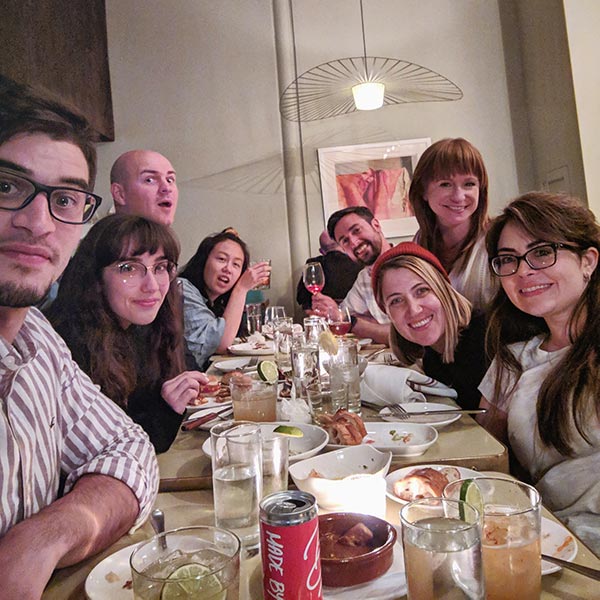 As a way to bring more collaboration between the design, product, architecture, and writing teams, I created a monthly All-Creatives Show and Tell. This is a screenshot from our first Zoom call.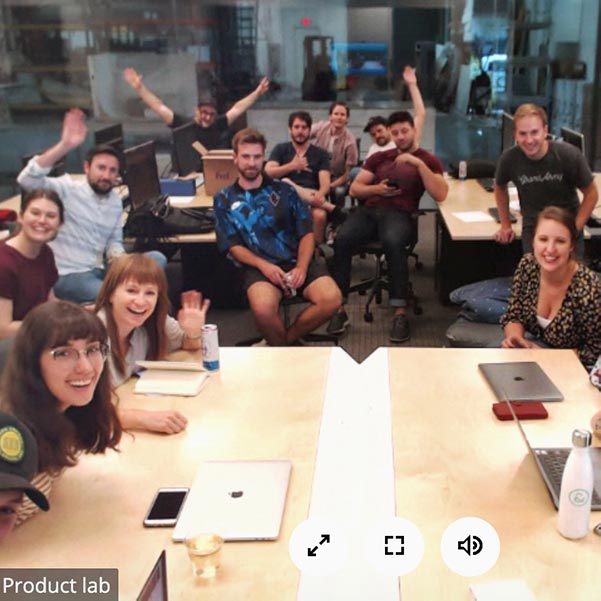 The creative team at our annual Spring Dinner. Love these people so much!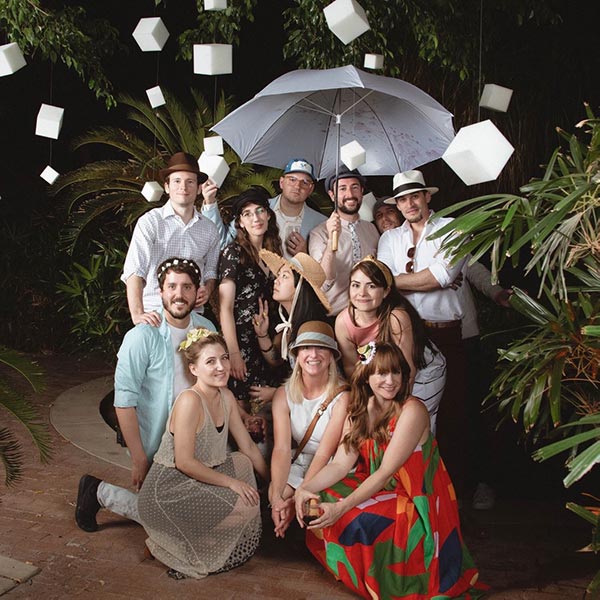 I was honored to get to be a design mentor at SXSW this year. I loved getting to explore all the experiences and talks at the festival.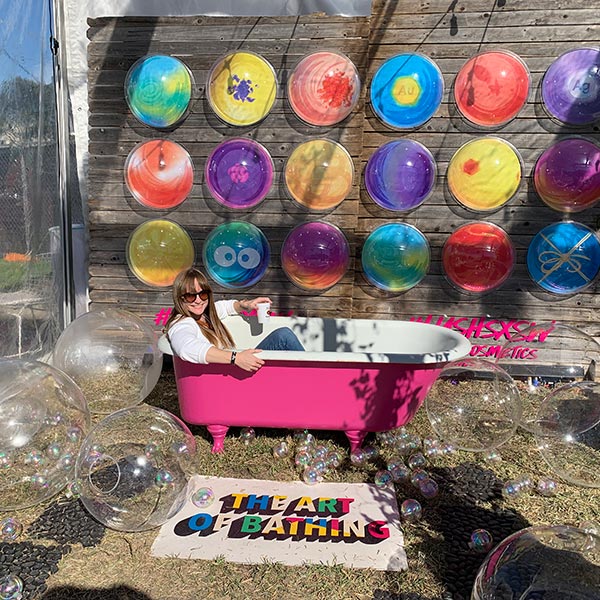 Ran into an old AIGA friend at SXSW. The connections I've made through that organization have given me and my career so much!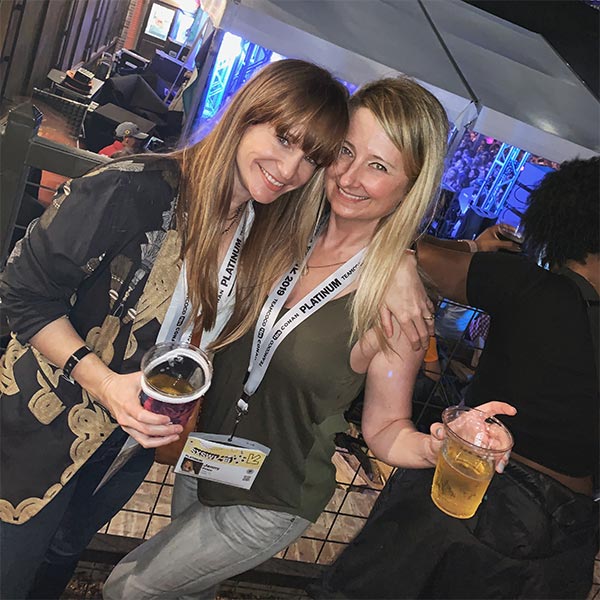 Love getting to spend time with my team at our annual design retreat.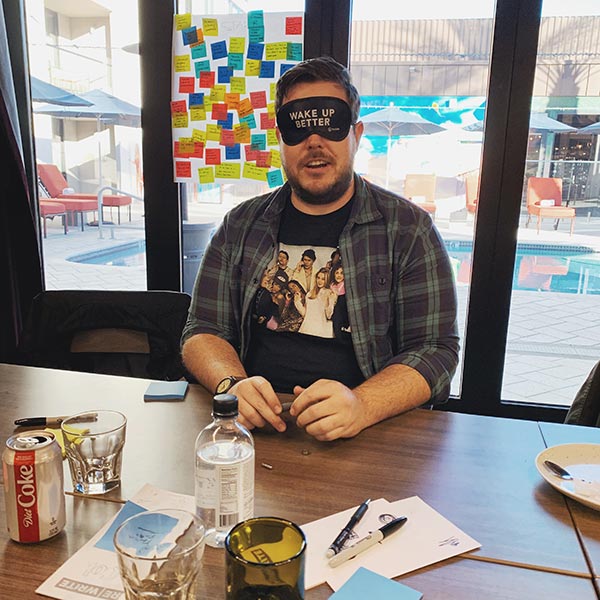 It was awesome getting to visit the Google Mountain View campus with the Tuft & Needle leadership team.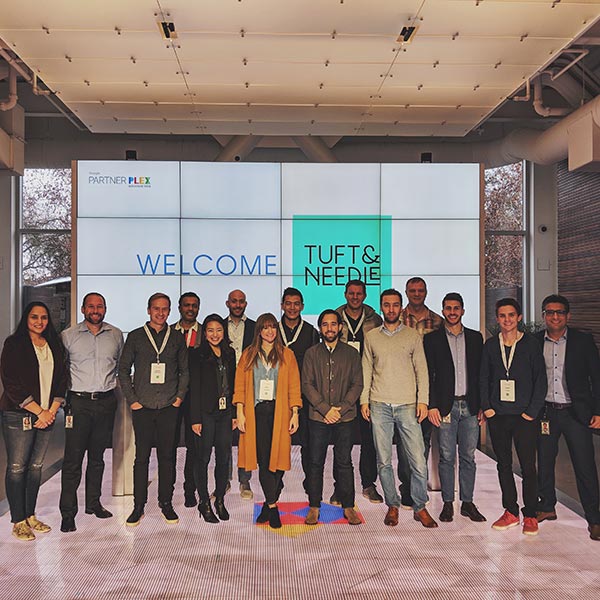 Another amazing R&R on the books! I love getting to explore nature and hang with the team.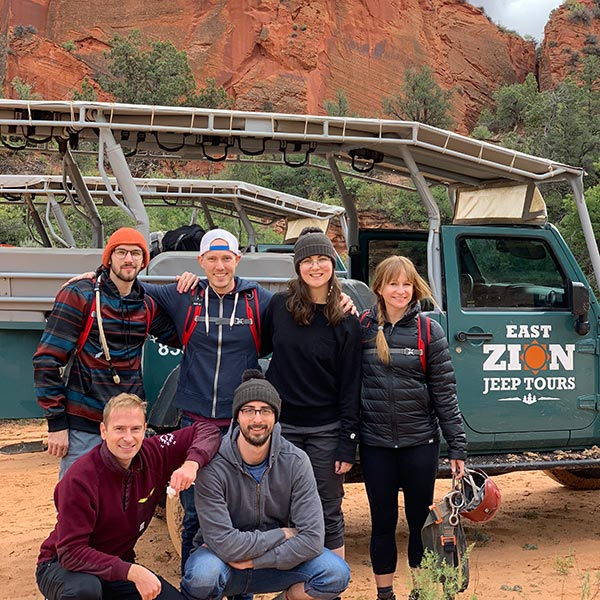 I adore getting to work with such amazing women! At the end of each lifestyle shoot, we grab a customary photo on set.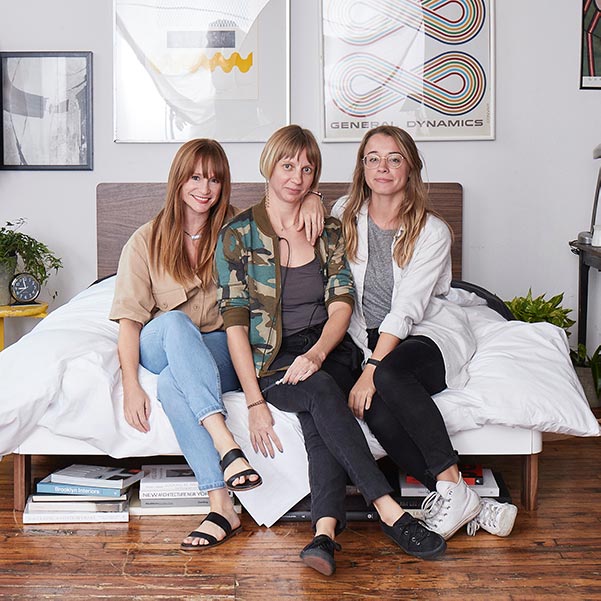 I loved getting to the take the team to Awwwards Conf in San Fracisco. Such great learning and inspiration.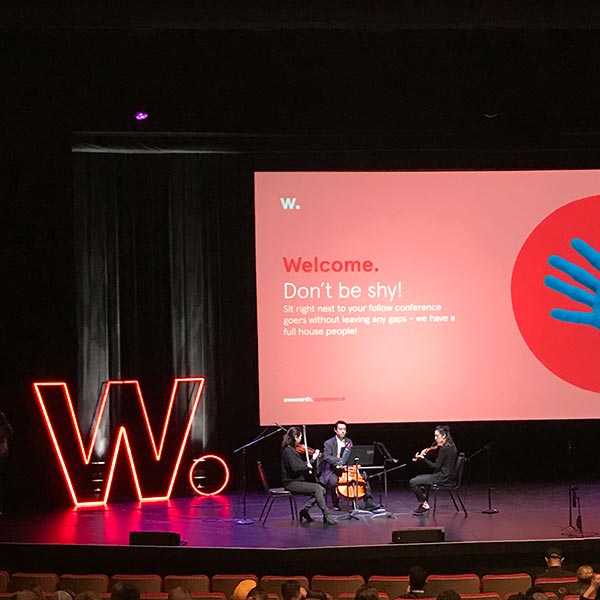 While in San Francisco, I made sure to meet up with my old coworkers and introduce them to my new team.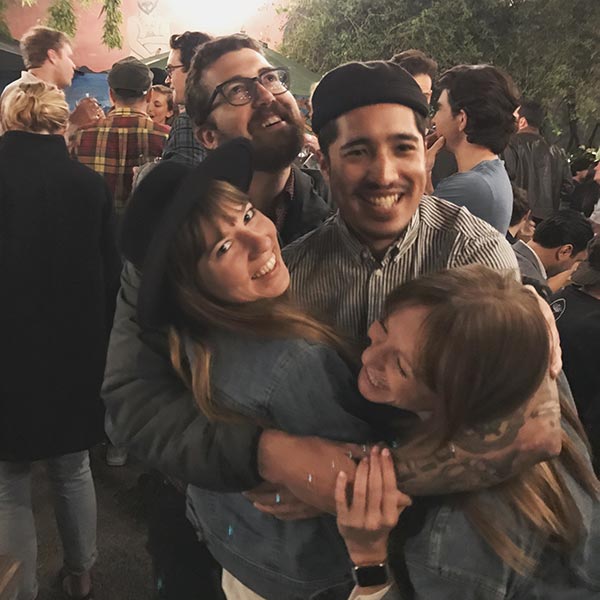 I'm such an animal lover. I was thrilled to get to play with all the animals that were the attraction for Spring Dinner this year.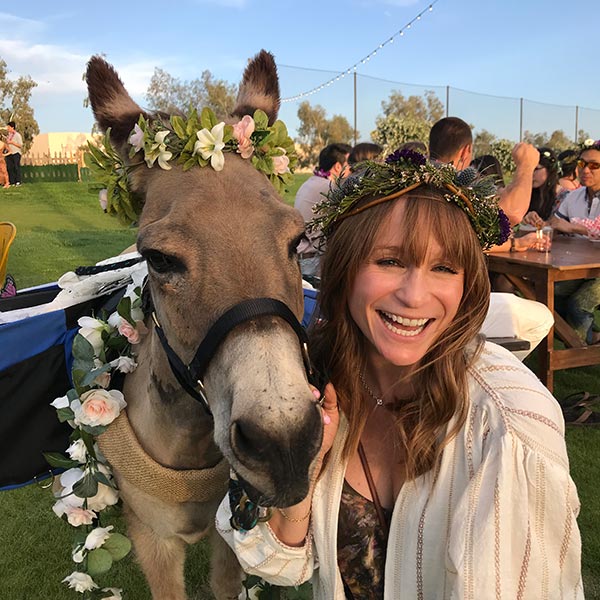 We've put together such a great crew for our lifestyle shoots. Now that we have it locked in, it makes the work so much easier (and fun).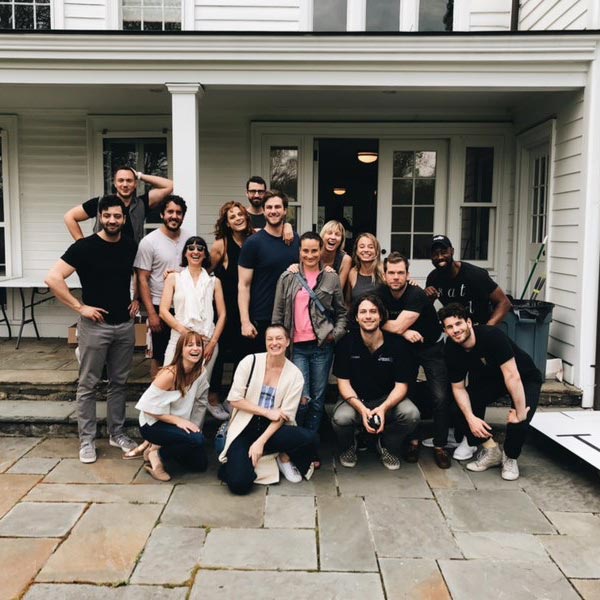 It takes a village. Behind the scenes at one of our lifestyle shoots.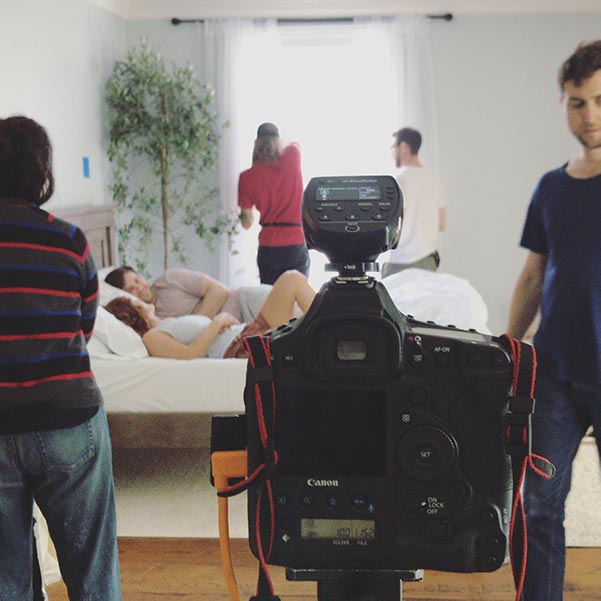 The star of the show. We try to work with foster pups on set to help spead the word about animal adoption.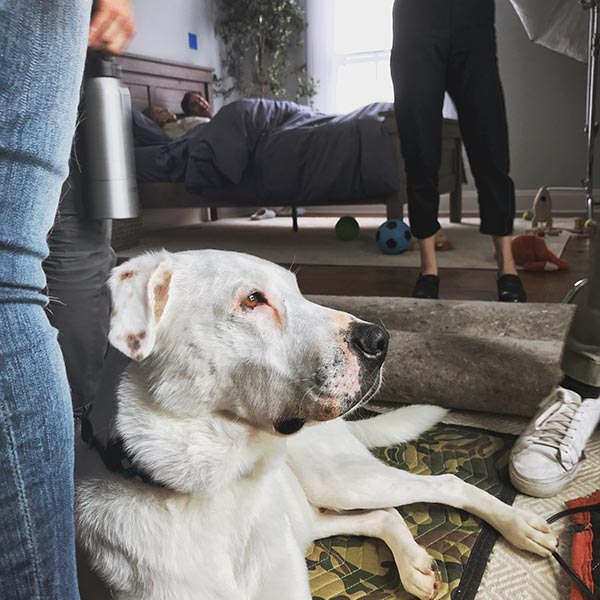 I was honored to speak at Creative Mornings PHX on the topic of commitment. The photographer came to work to shoot some images for promoting the event.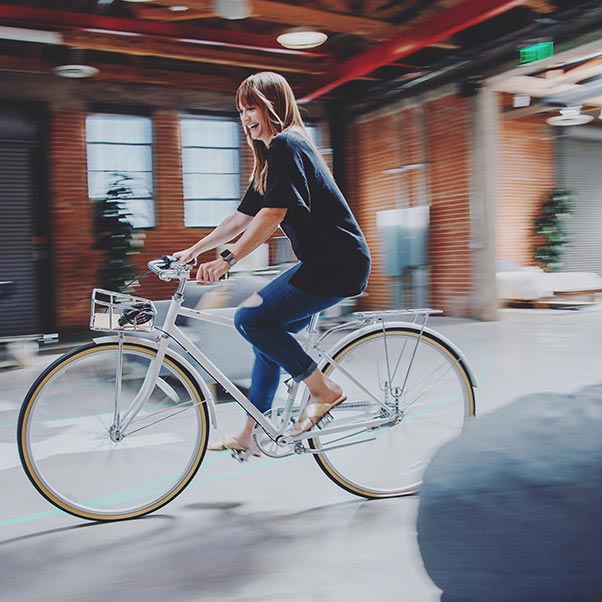 I love participating in our annual Gives Back day. This year, I helped wrap donated gifts for moms and kids escaping abusive men.